Heat Press Lower Platens
Quick Change Platens Make Your Job Easier
Use easily changeable garment platens for gym bags, tote bags, sleeves, shoes, and youth garments.
Compatible Heat Presses:
Air Fusion/Fusion IQ/Table Top
Dual Air Fusion/Air Fusion IQ
Fusion/Fusion IQ® Heat Press
Auto Clam/Hover Press
MAXX® Clam
Application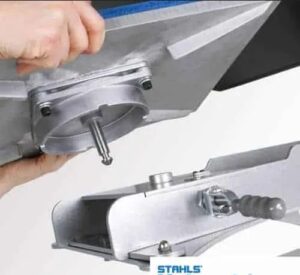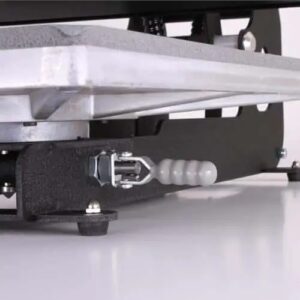 Platen Size and Description
7″ Round Shaped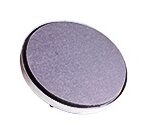 Ideal platen for use on gym bags and items that require a round printing surface. Sturdy base made from aluminum with a 3/8″ thick silicone pad.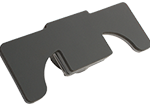 6″ x 15″ Shoe
Print designs up to 2″ x 4″ on the sides of the most popular youth and adult-size shoes. Can also be used for application on footwear with collapsible heels, such as sandals. Use of a countertop or pedestal Heat Press Caddie™ is recommended when decorating shoes. Flexible Application Pads are an indispensable accessory for printing on shoes. Don't forget to pick one up!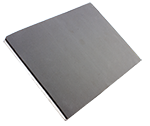 11″ x 15″ Flat
The more slender 11″ x 15″ design makes it easy to thread smaller women's and children's apparel. Also great for longer names and designs.
6″ x 20″ Fusion Sleeve/Le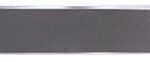 g
The elongated 6″ x 20″ design is perfect for decorating sleeves, legs, and other long, slender items. Fits on the Fusion® family of heat presses. Quick Slip Lower Platen Protector included.

4″ x 6″ Cap Platens
Cap platens for every style, Interchangeable cap platens make decorating caps easier. Cap platens are compatible with Hotronix® Cap Heat Press and MAXX Cap®.