Personalized Puzzles
A particularly difficult game that encourages players to assimilate information more quickly is a puzzle game. Children should be taken care of by their parents by including them in these forms of practical cognitively challenging tasks. You have the option of printing either your photograph or an intriguing work of art that was created based on the concepts you provided for our unique puzzle game.
Material: Cardboard
Pcs: 252
Can be branded on one side.
Size : 345 x 255 mm
Puzzle Printing Options
Printing Instructions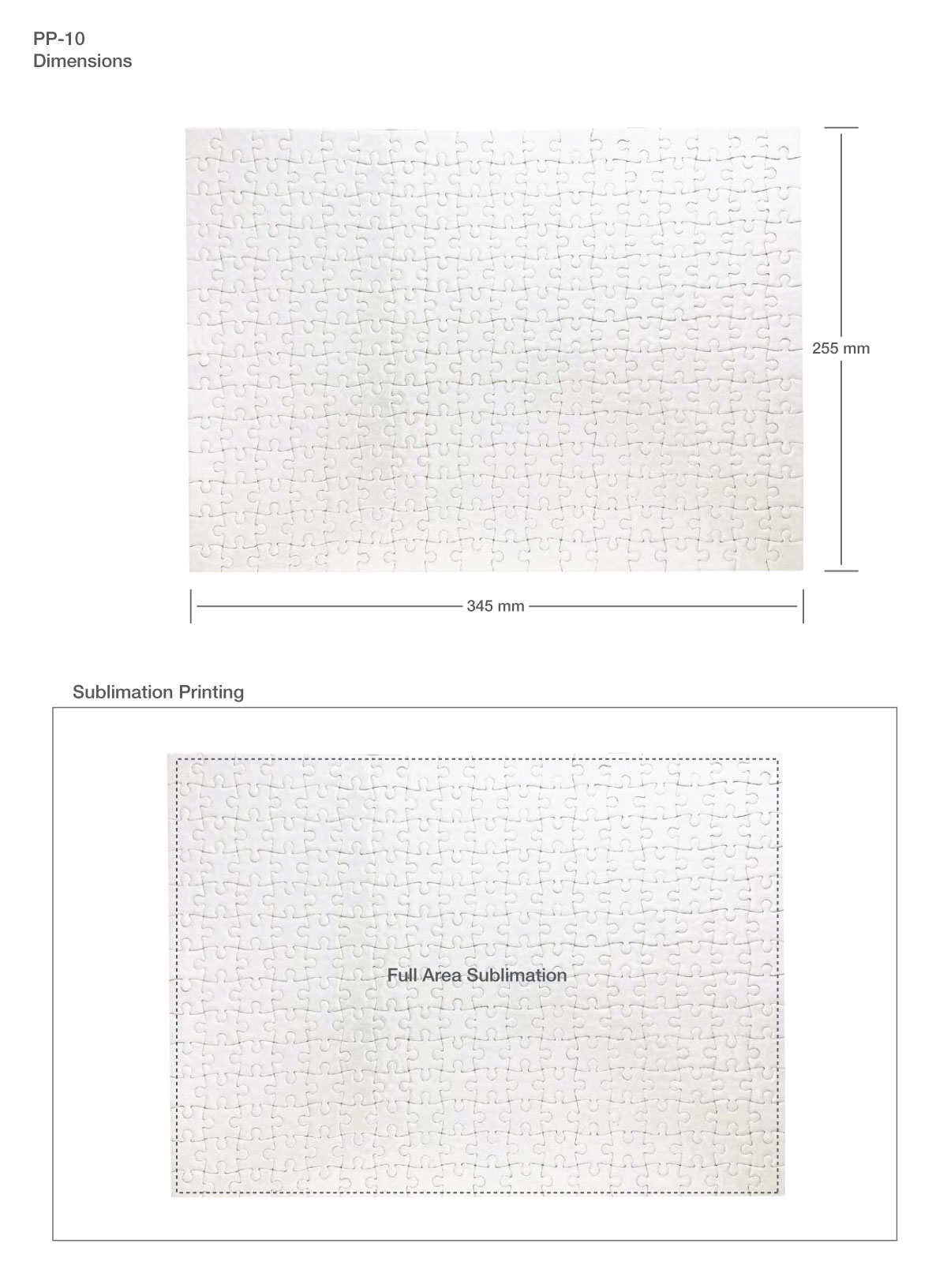 To order click here!